White Glove Delivery
Delivery charges are based upon your zip code and include inspection, assembly, setup of your furniture, and trash removal. Due to circumstances beyond our control, it is not possible for us to provide an exact time of your delivery. Our Delivery Department will contact you the day before your scheduled delivery with a four-hour estimate of your delivery time. You may also leave special instructions for us to call you at a specified number 30 minutes to an hour prior to your delivery, so drivers can be met at your home.
If, for any reason, it is necessary for you to reschedule your delivery, please notify us at least 24 hours in advance of your scheduled delivery. Failure to notify us of any changes after the delivery has been confirmed will result in an additional delivery charge. If you have any questions about your delivery, please call your Customer Service team at
877-253-5455 or e-mail customerservice@chairking.com.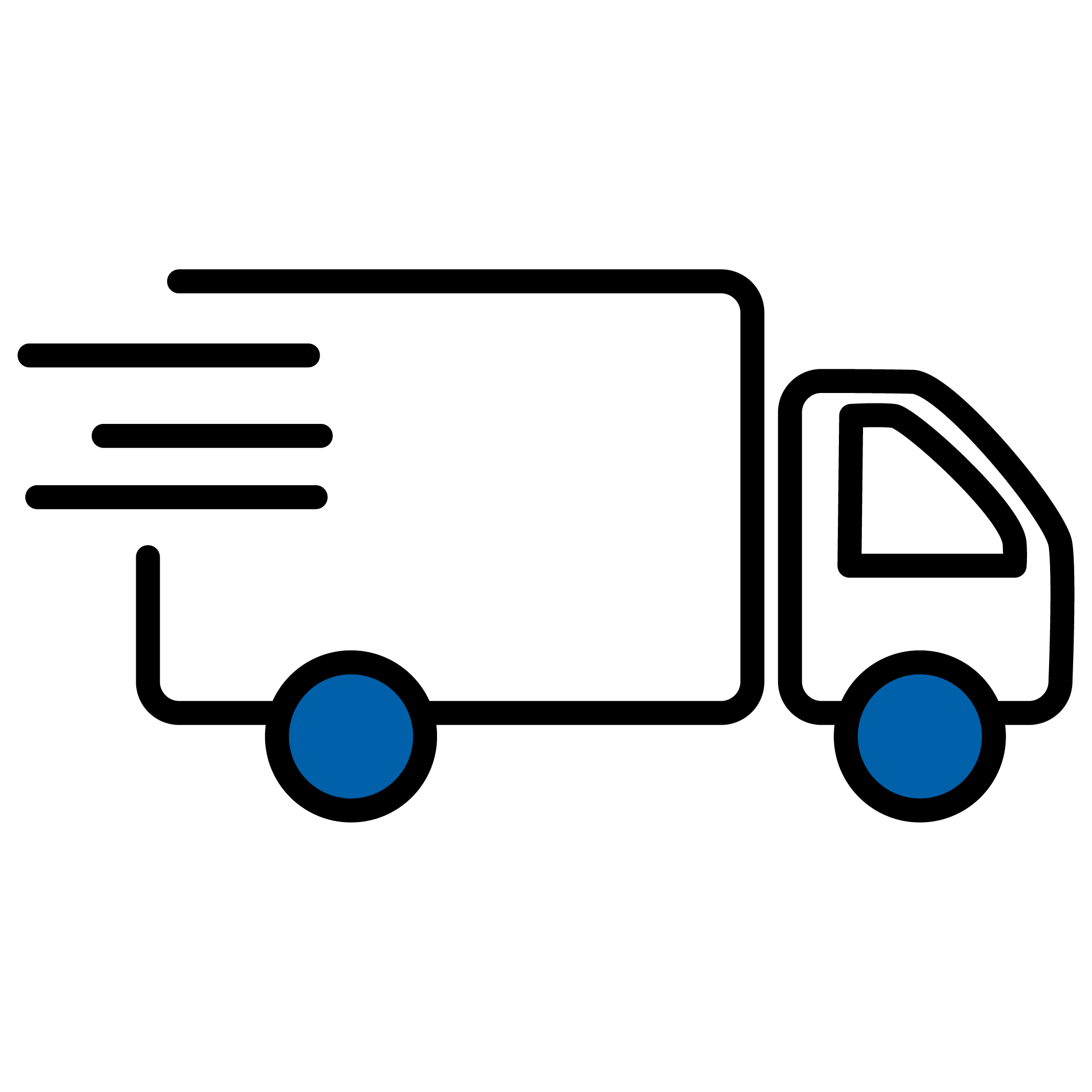 UPS Shipping
Many items online are available for delivery via UPS service. We do not ship UPS orders on Saturday, Sunday or for weekend delivery. Orders that are shipped UPS 2-Day or overnight are still subject to order processing and fulfillment, which may take an additional 48 hours. Shipping prices will vary by the weight and dimensions of the products being shipped.
Residential Freight Delivery
Merchandise shipped via a freight carrier for residential delivery is expected to arrive within approximately 3-10 business days from the date it leaves our distribution warehouse. Deliveries occur during regular weekday business hours (8 a.m. to 5 p.m.) and will be delivered curbside or in the driveway of the delivery address. The carrier will contact you 1-2 days prior to making the delivery to schedule a specific delivery day. Additional charges may apply for remote locations not easily accessible.

We cannot guarantee a specific time period or time of day for deliveries. The carrier will not hold merchandise for more than 3 days without you incurring additional storage fees. Someone must be present to sign for the merchandise. In the event there is any obvious freight damage, you must refuse the damaged pieces.
Please note that any additional assembly required is not the responsibility of the shipper or carrier.
All purchases must be paid in full prior to delivery or pick-up.
Return Procedure
To initiate an Internet return, please contact Customer Support at 877-253-5455, and they will provide instructions for returning your merchandise. Depending on your reason for returning an item, you might be responsible for return shipping costs. Shipping is not refundable on items returned due to customer preference or change of mind.