March 20th marks the first day of spring. Is your garden ready for the season? We put together a helpful to-do list to change your backyard from a barren landscape to a blooming oasis.
Read More
---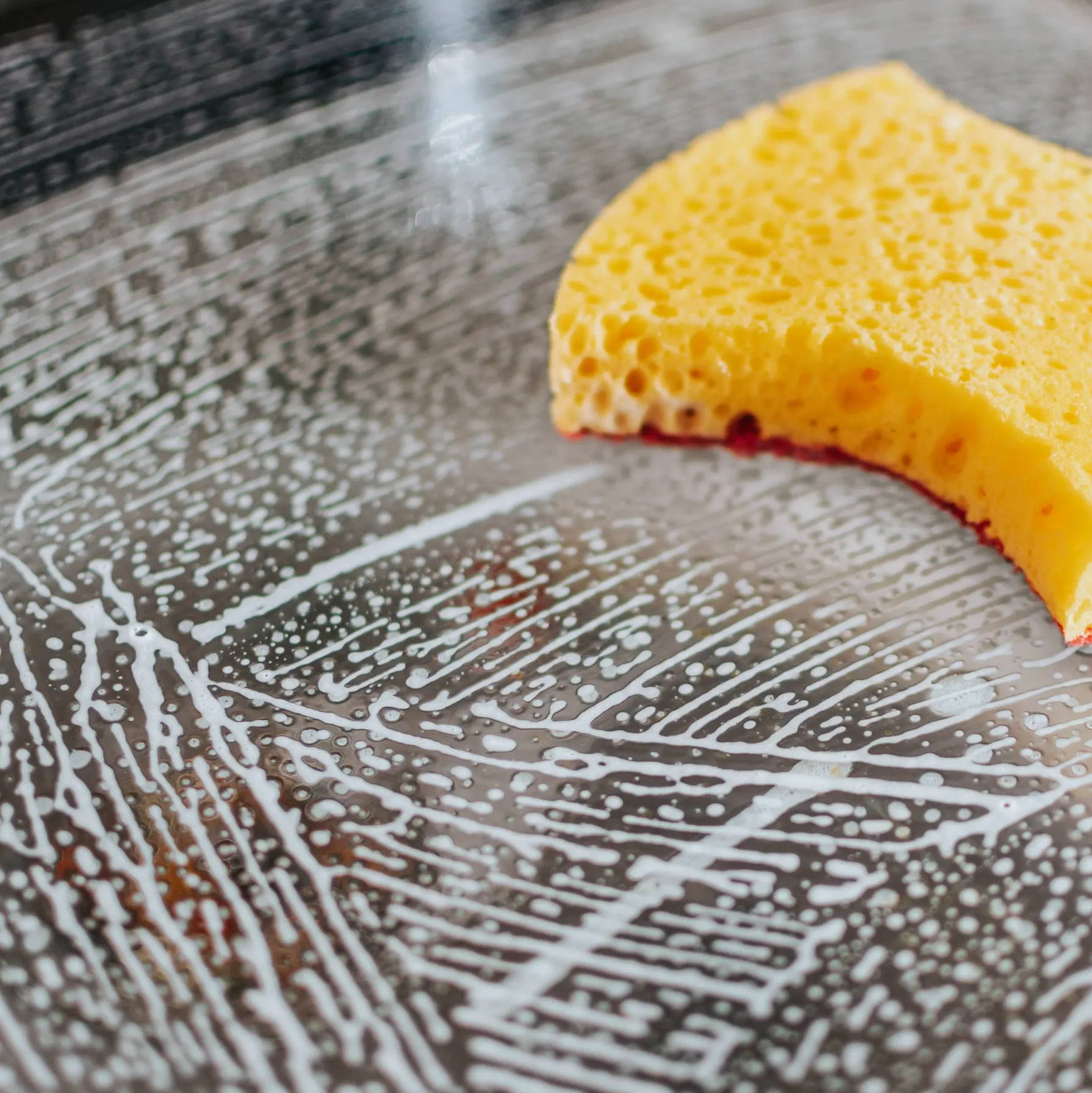 Spring is here! Is your outdoor space ready for the new season? Grab a bucket and a sponge. Here's how to keep your patio furniture looking great.
Read More
Comfort should always take priority when selecting an outdoor furniture set. From basic grade patio cushions to premium, we have just the thing to refresh your space for spring.
For an outdoor fabric that can keep up with your life, look no further than Sunbrella®, our premiere outdoor fabric material.
Chair King Backyard Store has carried cast aluminum patio furniture since our founding in 1950. Click below to learn what makes our cast aluminum furniture the best in the business:
Roses are red. Violets are blue, so why not host your Valentine's Day where the flowers grow too? Romeo and Juliet met in a garden, so why not reserve your V-day plans on the patio?
We've compiled a few tips and tricks to help you declutter your life and space that are easy to stick with throughout the new year.
In our previous blog, we introduced you to teak. This blog covers how to preserve your completely sustainable teak outdoor furniture.
There is plenty to learn about our teak outdoor furniture, beginning with its outdoor performance.
April 22nd is Earth Day, and to celebrate, we are talking about sustainability.
Read More
Hosting Thanksgiving outdoors may break from your usual tradition, but the cool temperatures and changing leaves offer the perfect environment for a memorable and beautiful patio feast.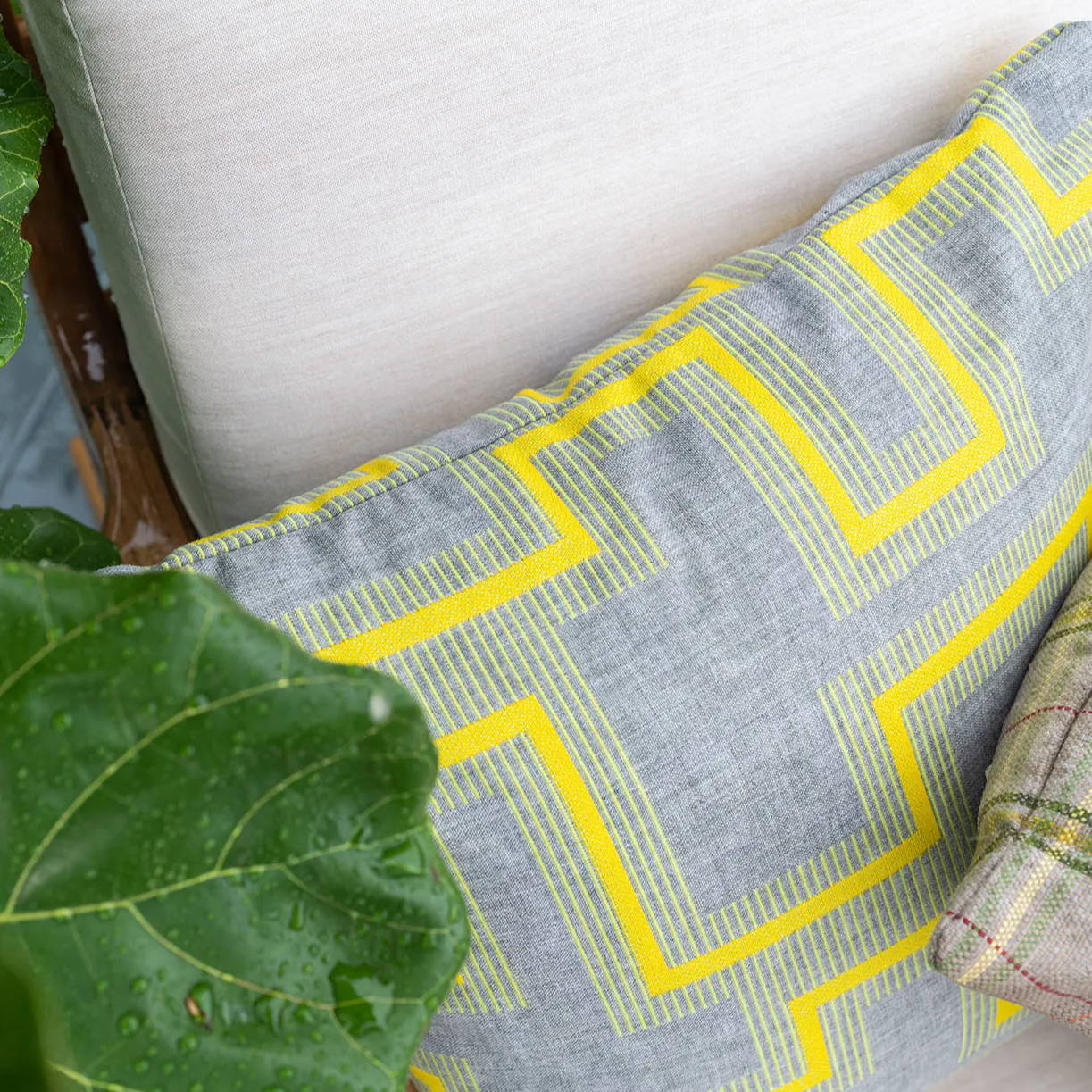 Is your yard channeling Spring's must-have colors, textures, and accessories?
Read More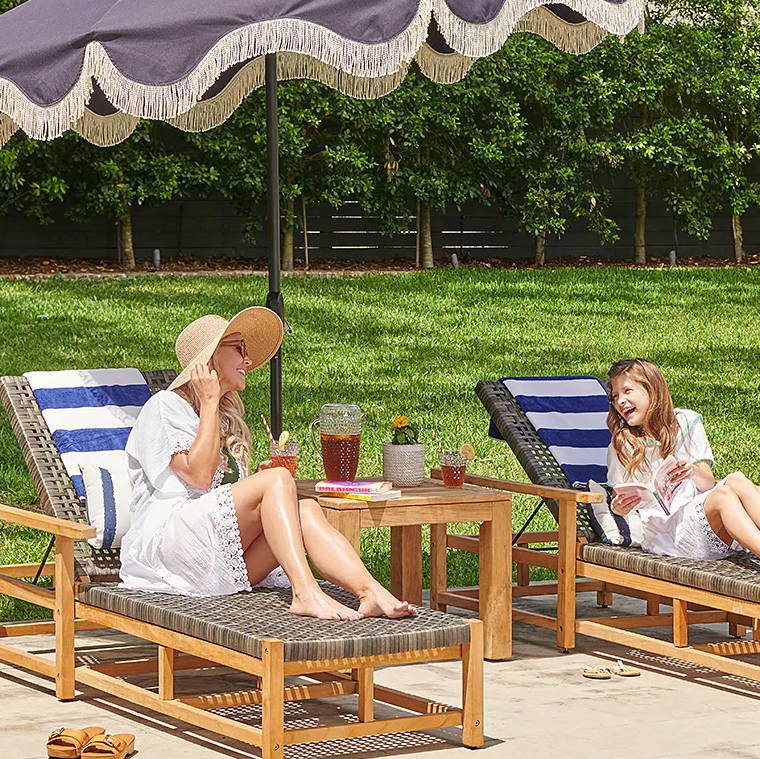 August 15th is National Relaxation Day. Click for the best ways to celebrate.
Read More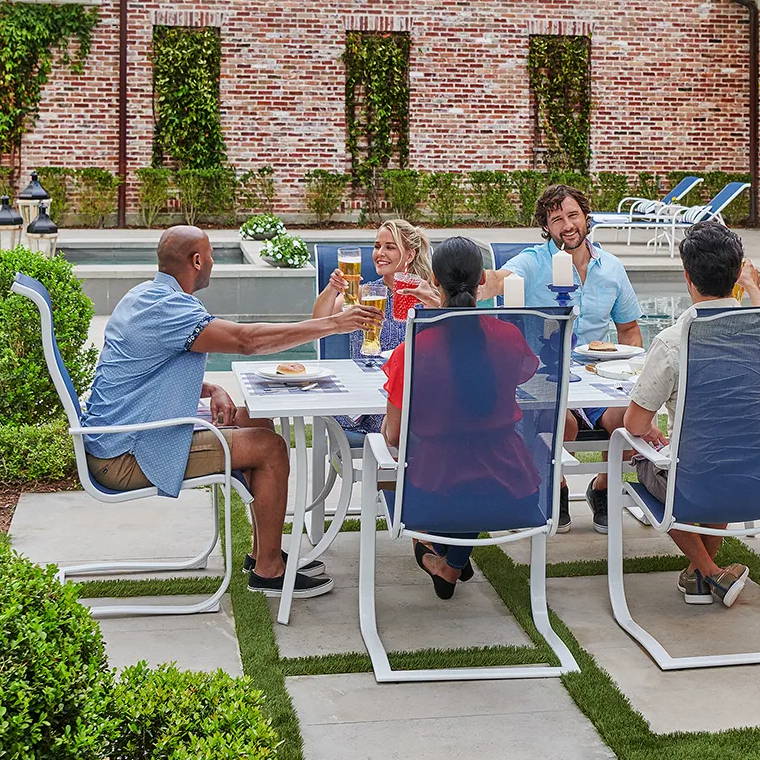 Is your Labor Day Celebration outdoors this year? We can help.
Read More
Give your four-legged buddies a yard the whole family can enjoy.
Read More
Temperatures are dropping. Is your patio ready for the new season? We've got everything you need to keep your patio furniture in tip-top shape.